Evolving Along the Line of Feeding Tomorrow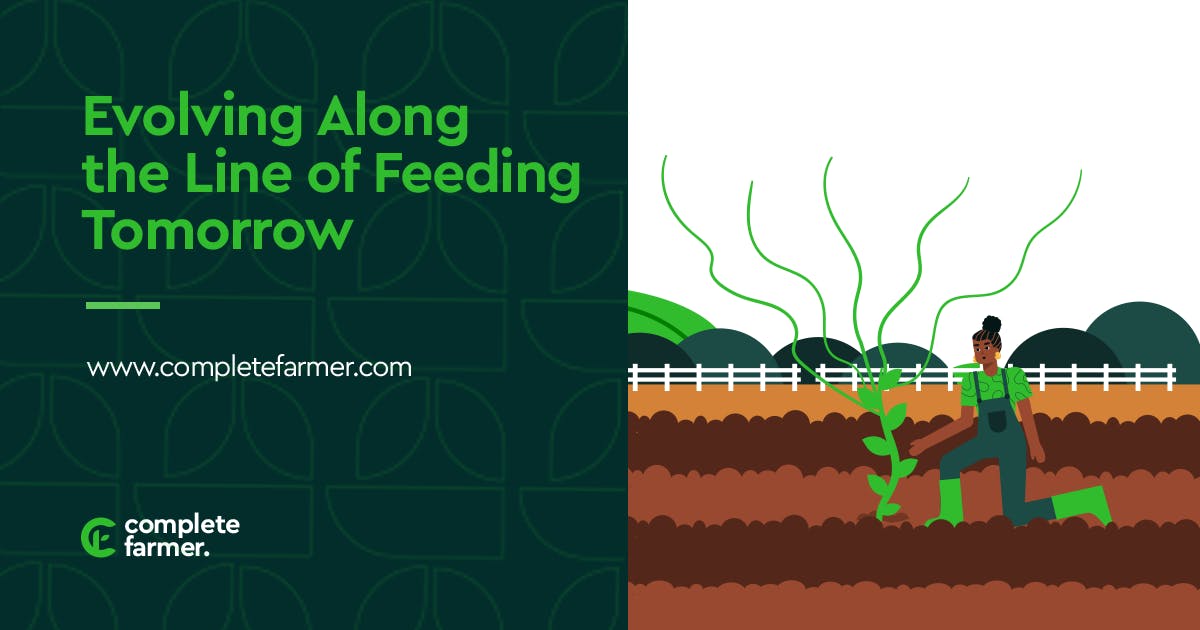 When I first heard of Complete Farmer I was quite intrigued, I guessed it had something to do with Farming but getting to know what the company was actually about was an interesting experience. As a third-year student of the University of Ghana participating in a business summit I was introduced to Complete Farmer and worked with the Company that year as a brand ambassador. That was the first time I had been exposed to any form of corporate work. I helped the company hold brand exposure events on Campus and learnt more about the Company through those events.
From that point, I was given the opportunity to work as an intern at Complete Farmer during my summer break and I must say that was quite an experience. Being fairly new to the corporate world I am quite thankful to have been accepted by a company like Complete Farmer, the company in a sense held my hand and taught me the ropes. At 19 years of age, I was given major tasks which quite frankly confused me but one thing I was able to learn was that help is always available to you if you ask for it. I was able to become someone who asks questions due to this experience during my internship and I think this has been a vital part of the person I am now. I always felt extremely included although I was just an intern.
A year down the line I am now the executive assistant at Complete farmer. This role has been and is still quite a difficult one to manage but thanks to the help I get from my supervisor and colleagues I have managed to get the hang of it. Getting to know the members of the team has had a positive impact on my life and has been an important learning experience for me.
If I had to I would say Complete farmer has an embracing culture. The company embraces all its employees and creates an environment where all feel included in important processes. That is one thing I feel hasn't changed in all the years I have been with Complete Farmer. At Complete Farmer innovativeness and self-expression are highly encouraged as well. My journey with Complete farmer has been one of growth. I feel as though I have been able to grow with the company and I hope to continue doing so for the longest time. Seeing Complete Farmer grow from having an office space in the MEST incubator building to acquiring a building of its own, growth in team size and the steady development of company culture has been an experience few can boast of and has made me very proud to have been a part of this growth.
Everything I know about the corporate world, I have learnt from Complete Farmer. I have had a lot of ups and downs during my time here. On a personal level, I would say my journey at Complete Farmer has been one of the most important life-defining experiences. I have developed time management, organizational skills among others thanks to my time here. Complete Farmer has become my family during the past 3 years and I hope to continue to be a part of this wonderful family for many years to come.