Your Farm,
Our Responsibility
Manage your farm(s) from the comfort of your home.
Explore Farms
Current farms
Coming soon
Closed farms
The revolutionized farming experience
Get Updates
Receive picture updates, reports, and a live feed of work progress on your farm. Get a front-row seat to the action and witness the building of your farm.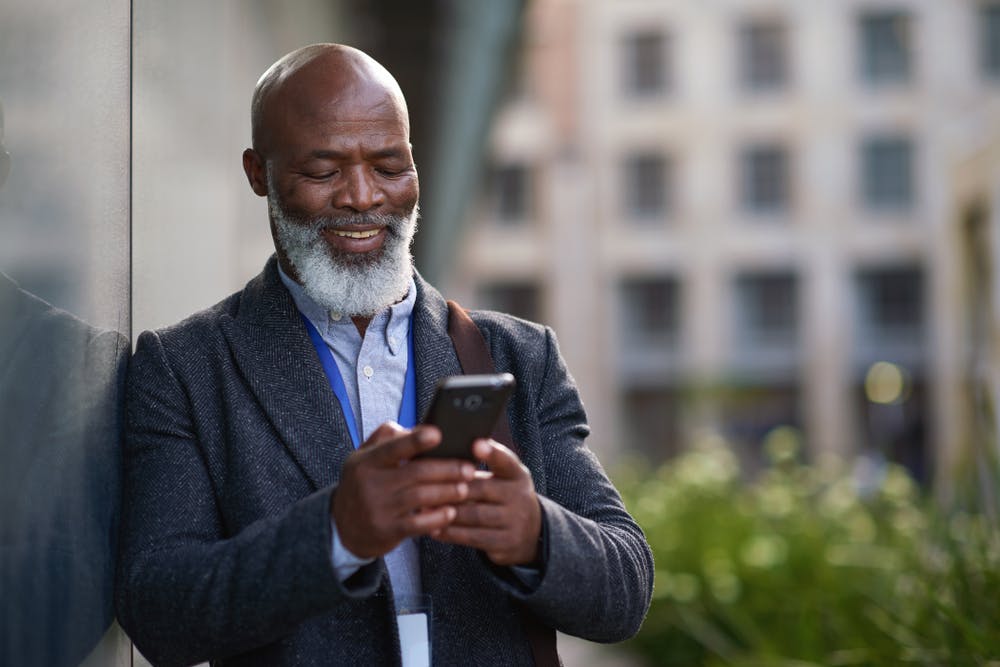 Partner with us
We are providing great value across the agriculture value chain, which is transforming agriculture production and distribution for our users. These and more are why you should be motivated in joining Complete Farmer on its mission.