Working with Complete Farmer.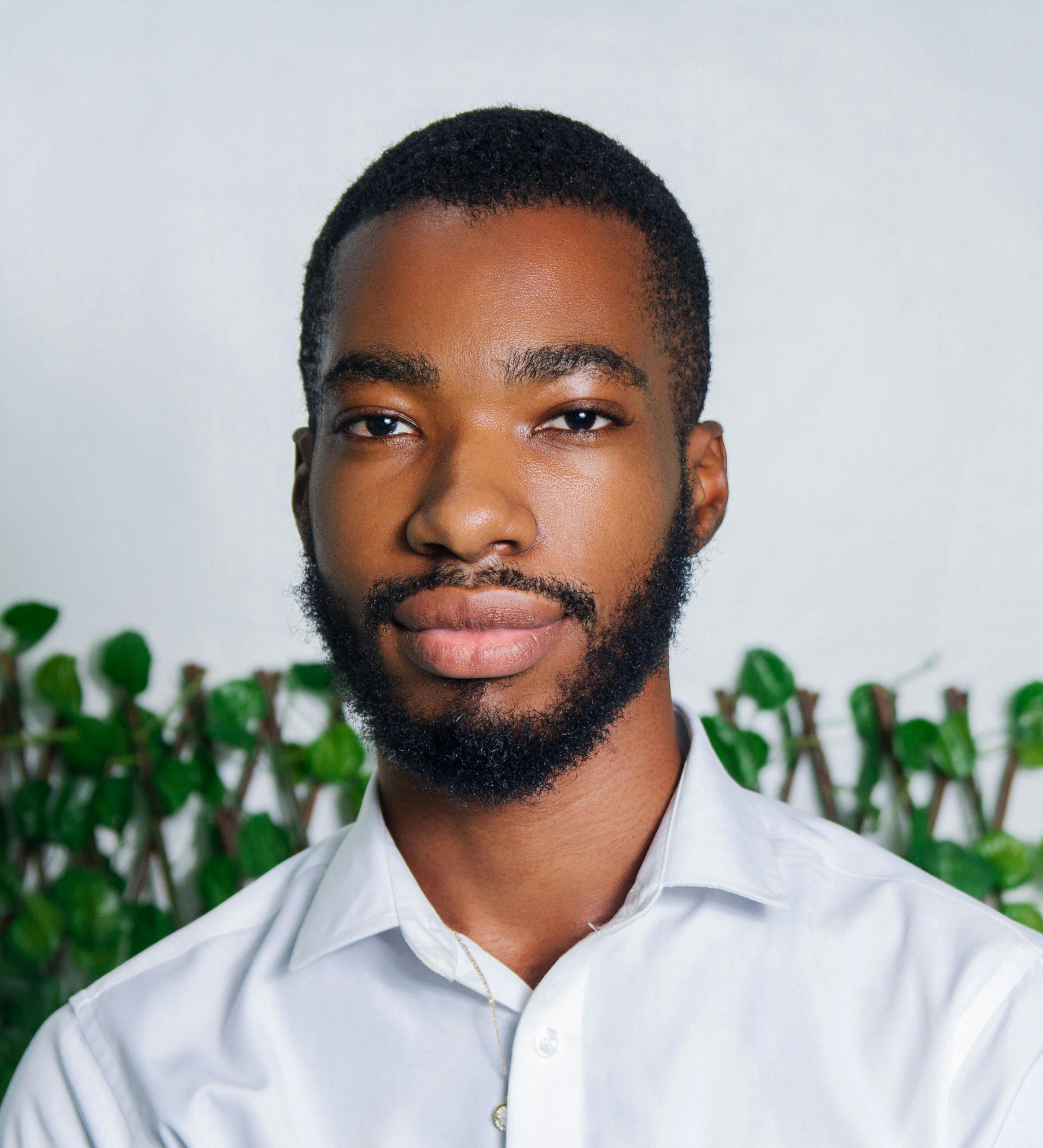 For me, feelings are high when it comes to working withComplete Farmer. I joined complete Farmer in September of last year 2020 and I must say it has been one of the most interesting journeys of my life so far. From meeting new exciting work colleagues to being introduced to an astounding management system inComplete Farmer. I must say Complete Farmer takes working in a corporate environment to a whole new level.
Prior to Complete Farmer, I only had the zeal to learn, earn and become very successful as soon as possible. When I started working with Complete Farmer, my way of thinking began to change slowly and unconsciously. Don't get me wrong; I still have those checklists anyway. I found out that Complete Farmer is a very diverse workplace. From agronomists, supervisors/managers, to software developers collectively working under the same umbrella, I daresay Complete Farmer has it all. It has successfully combined diversity with productivity in overcoming challenges including varied groups of people with different strengths, weaknesses, and qualifications brought together on a table. With departments almost in sync with each other, an effective workflow has been created to deliver the best quality service to our clients.
Here at Complete Farmer, there is a sense of oneness as everyone shares the same vision of feeding the world through shared responsibility. With our dedication to the mission, we have created a special family-like environment where everyone at Complete Farmer is there for each other. Thinking about it, this gave me a sense of belonging; the feeling of having to be a part of something bigger than myself.
Having my opinions and ideas taken into consideration at Complete Farmer was one of the factors that made the company stand out. A feeling of being valued, appreciated and listened to was created. Not only do they listen to your voice at the company but support is given to your idea and the whole team comes together to make sure it happens and then offer creative feedback.
I also love the fact that I had a great degree of control and freedom with my job, working full-time on a flexible schedule, both in-and-out of the office. My manager trusts that I deliver high-quality work and results each week. This of course keeps me engaged and excited since I worked very hard to maintain such trust.
I like the autonomy I have at work. I have the pleasure to innovate, sit and ponder on new ways to solve certain problems. The variability of my job is what gets me up every morning. Providing professional services that impart my experience and skills in computer engineering to a wide range of projects ongoing at the company. Each project represents unique challenges and I love challenges.
I love that there are weekly coffee sessions where we brainstorm on certain topics together. Occasionally, some of my colleagues organize FIFA tournaments. This, I believe is important because a positive organizational culture is key to keeping me motivated and inspired to work very hard every day. It's amazing how certain lines of code, a controller, a screen and a console can turn very serious, senior executives into high-fiving, air-pumping adolescents. There are also regularly scheduled excursions to foster and promote team bonding and team building.
There were or have been days where everyone seemed so busy, meeting deadlines and having very tight schedules. And these times were very stressful to the point where I needed to work extra hours to complete certain tasks of mine. This reminded me of lots of late nights studies back in school and how even in Complete Farmer, it has not changed.
Overall, joining Complete Farmer has provided me with a lot of experience as a person. And I want to emphasize the fact I literally met the most wonderful people at Complete Farmer. I have become a better team player, collaborator and a passive-aggressive thinker all in the span of these few months. I have been forced out of my comfort zone and by so doing I have become a better public speaker and I have become better at presentations.
Professionally, I have learned a great deal of stuff from my superiors and colleagues in the tech department. Learning new ways of implementing functionalities, building effective solutions in the form of applications, tests, and also gaining a whole lot of insight in building software applications using the agile method.
In the future, I expect to be at Complete Farmer, learning, growing and meeting new people as we continue to feed tomorrow together.