Growing with Complete Farmer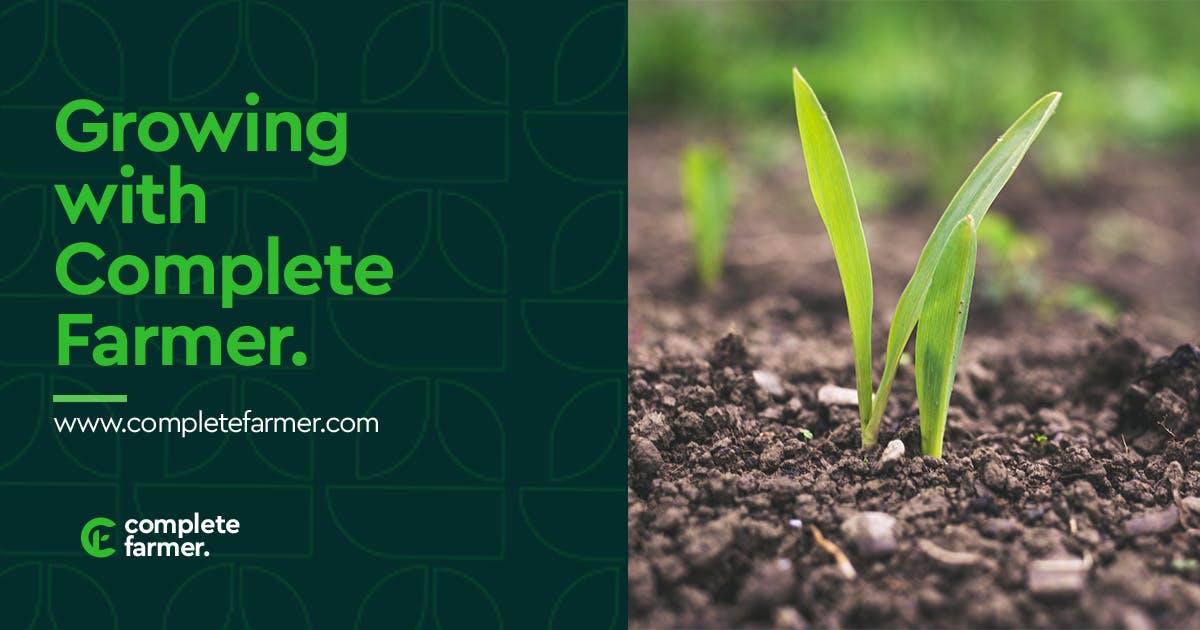 Reflecting to my first day at Complete Farmer Limited, it was quite a memorable one. Before introductions, I was quite tense, being a third-year university student meeting three co-founders of a company for the first time. After being introduced to everyone, they were very open and happy for me to contribute as much as I wanted to, and were open to any suggestions and ideas. This instantly made me feel comfortable and made me feel as though I was part of the team.
My work experience at Complete Farmer Limited has involved different roles across some of the departments and this has made me fortunate enough to experience firsthand and learn, many different sides of what goes into a project, the general process of how a project is initially planned, developed and completed; as well as how much work and detail goes into every stage. Another valuable lesson I learn each day at Complete Farmer is that each activity is dependent on the other. Every department depends on input from other departments to achieve the company's main target or goal.
It was my first official work experience, I initially had some difficulties getting to know and understand how the corporate system worked. However, the patience and dedication of each member of the team made my transition smooth. During my first week of work, I was a bit overwhelmed by the responsibilities that were placed on me, but with the help of my manager and other managers, I felt more confident and supported as I knew my work would be double-checked and any uncertainties were explained. By observing and learning from them, I managed to pick up tips and learned different types of skills, from learning to communicate and deal with company associates, to experiencing typical farm life.
Working with Complete Farmer, there have been many days that were busy where a deadline had to be met or a financial document needed to be completed urgently, and these days were stressful to the point where there were times I had to stay back to get the work done. This, in some ways, reminded me a lot of some overnight study sessions at university and how even out of school and in the real world, things did not change.
Overall, my work experience at Complete Farmer has been a positive one. I am happy with the number of things that I have learned and experienced, and keep learning. Even though it has its hard times, equally it has its good and fun times. I think Complete Farmer has to be one of the best places I have worked so far. I ended up learning a lot more than I thought I would be able to in the period I've been in the company, and it has been a good experience.
#CFStaffWrites