Escalating Prices Of Fertilizers; Factors And Management Methods
JA
Joangellen Archibald
02/08/2022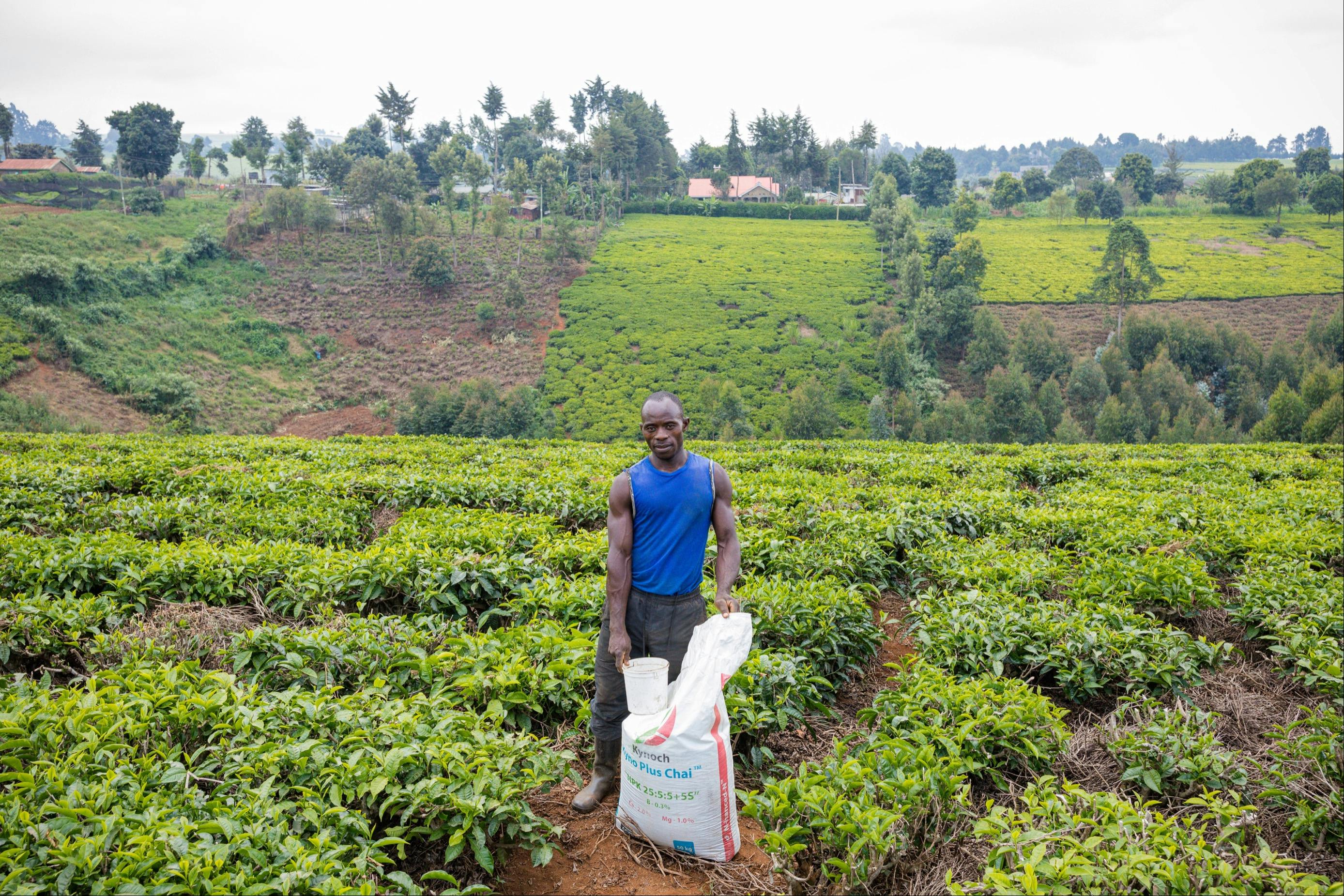 In farming, fertilizers serve as catalysts for farm productivity. Fertilizers refer to any material (organic, natural or synthetic) that supplies one or more of the chemical elements required for plant growth. As such, fertilizers are of great importance to farmers as it ensures an increase in crop yield which leads to the creation of enough food to feed the world's growing population. 
In recent times, various factors have led to the skyrocketing prices of fertilizers on both the international and the domestic markets. The world bank in May 2022 indicated that fertilizer prices had risen to nearly 30% since the start of the year following last year's 80% surge. In view of this, concerns have been raised about the availability of fertilizers and the future of farm harvest.  In this blog post, we will discuss the factors influencing the soaring prices of fertilizers, their effect on large-scale and small-scale farmers, including mechanisms farmers can adopt during this period.
Factors Influencing The Rising Cost Of Fertilizers
Fertilizer is a global commodity and can be influenced by various market factors. Some of the factors influencing the growing cost of fertilizer include;
High Demand For Fertilizers
Global shortages created by trade restrictions and sanctions imposed on and by the world's major fertilizer producers have contributed to the increasing prices of fertilizers. As shortages arise, demand for commodities equally begins to rise. When this happens prices of commodities are increased to influence the supply of these commodities. For instance, the high global demand for feed such as maize and soybean meal continues to have an impact on the prices of fertilizer. As a result, the prices of fertilizers may continue to increase until these shortages are eliminated.
Increase In The Cost Of Production
Natural gas is used in the production of ammonia, a base for nitrogen fertilizers. According to The Institute of Agriculture and Natural Resources-Cropwatch, natural gas represents 60% to 70% of fertilizer production costs. In recent times, hikes in the price of natural gas have led to an increase in the production cost of fertilizers.
Trade Sanctions
The invasion of Ukraine by Russia has had an impact on a number of global industries, including the fertilizer sector. Fertilizer costs have increased in response to the conflict, indicating the impact of economic restrictions, as supplies from Russia are being blocked by sanctions (World Bank). About 16% of the world's urea exports and 12% of the fertilizer exports of diammonium phosphate (DAP) and monoammonium phosphate (MAP) come from Russia. Therefore, trade restrictions against them have led to global shortages, which are to blame for today's rising costs.
Trade Restrictions
According to a Reuters story, China would implement a quota system to restrict the export of phosphates, a crucial component of fertilizer, in the second half of this year. China is the largest phosphate exporter in the world, providing 10 million tonnes, or approximately 30% of global commerce, last year. Thus, restricting the export of phosphate and other fertilizers has contributed to an ongoing increase in fertilizer prices.
Effects On Farmers And Consumers
Increment In The Prices Of Food Commodities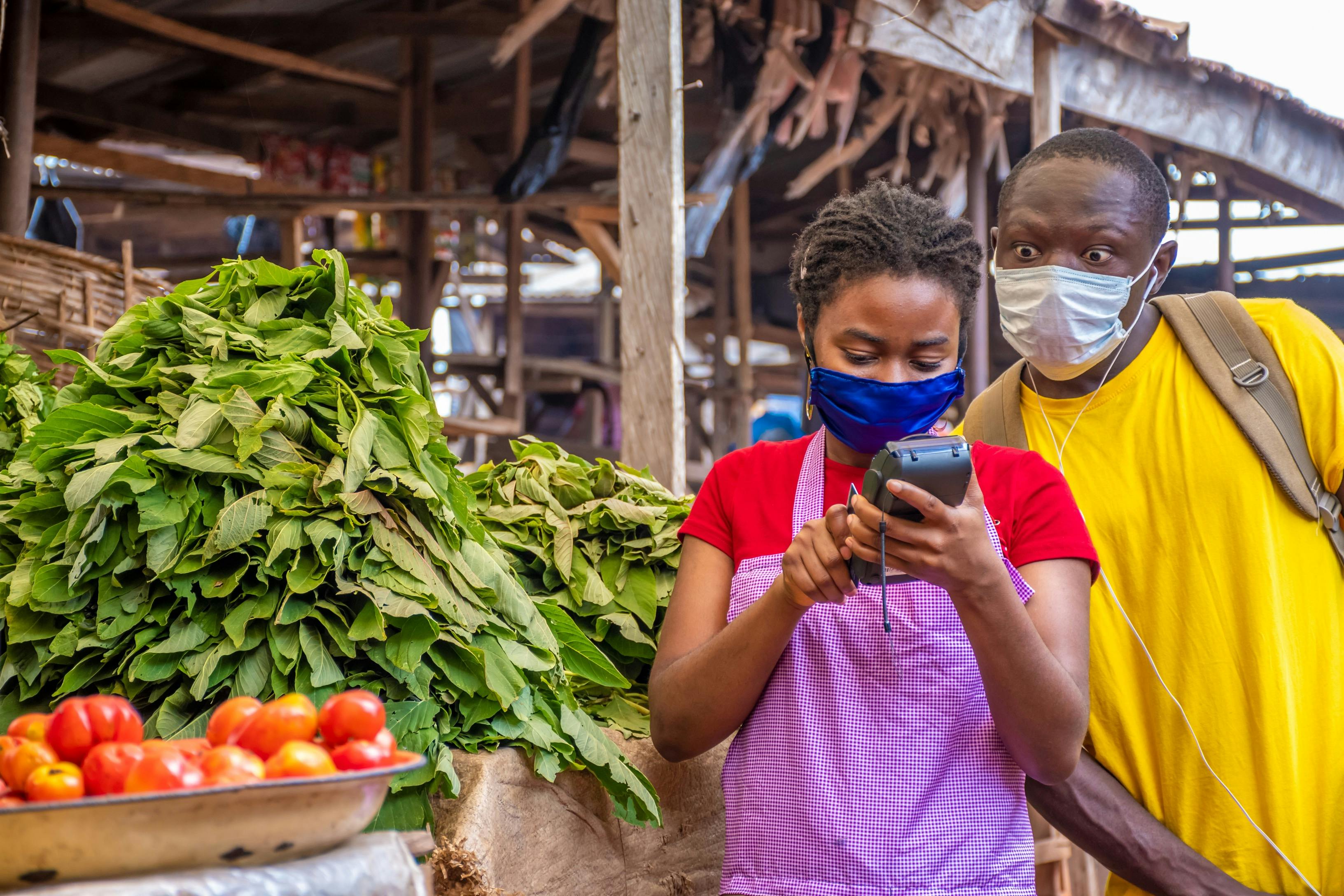 The cost of food increases in direct proportion to the price of fertilizer. According to estimates by the Food and Agricultural Organization (FAO), if there is a protracted disruption in the shipments of fertilizers and other goods from Russia and Ukraine, prices will rise to lure extra supply and lower demand until the shortage is resolved.
Low Levels Of Crop Yield
Crop yields are low due to the use of low-quality and insufficient agricultural inputs. The usage of fertilizer amongst smallholder farmers who make up the majority of farmers in the Sub-Saharan region has grown in the past decade. Yet it is still far below what is needed as farmers face numerous challenges that limit their effective fertilizer demand. With prices increasing at every blink, farmers tend to resort to low-quality fertilizers. These actions often result in low crop yield.
How To Cope With Fertilizer Price Hikes
As many countries around the world continue to face economic crises, farmers need to take a step back in assessing their farming plans. With the prices of fertilizers on the rise, the daunting question farmers need to answer is, "Can they bear the cost of high-priced fertilizers? Here are a few pointers farmers can incorporate into their farming routine during these tough times.
Soil Testing
There's a need to determine your farm's soil fertility or the expected growth potential of the soil which indicates nutrient deficiencies. This allows you to make informed choices on the type of fertilizers to purchase for your farm to avoid wastage. For instance, applying phosphorus or nitrogen to your soil when their levels are sufficient will only add to fertilizer cost without achieving immediate benefit. In the same way, failing to apply these nutrients when inadequate will lead to a lower crop yield. Hence all farmers need to undergo soil testing on their farms to inform them of the right choices to make in their fertilizer purchases. Complete Farmer provides agronomic support on our grower platform which helps farmers assess their lands.
Compare The Prices Of Fertilizer On The Market
Exploring the various prices of fertilizers you're looking for on the market will also help you save money. Compare the prices of the fertilizers you're looking for on the market from various dealers and distributors. With vendors having sales every now and then, you are sure to have a good deal.
Buying In Bulk
Some retailers are willing to make special deals on large quantities of fertilizer shipped. Small scale farmers with the ability to receive, store and handle the bulk purchase safely can practise this. It is advisable to contact a soil and crop specialist about the types of fertilizers in the market and how best they can serve you.
Increasing The Use Of Organic Fertilizers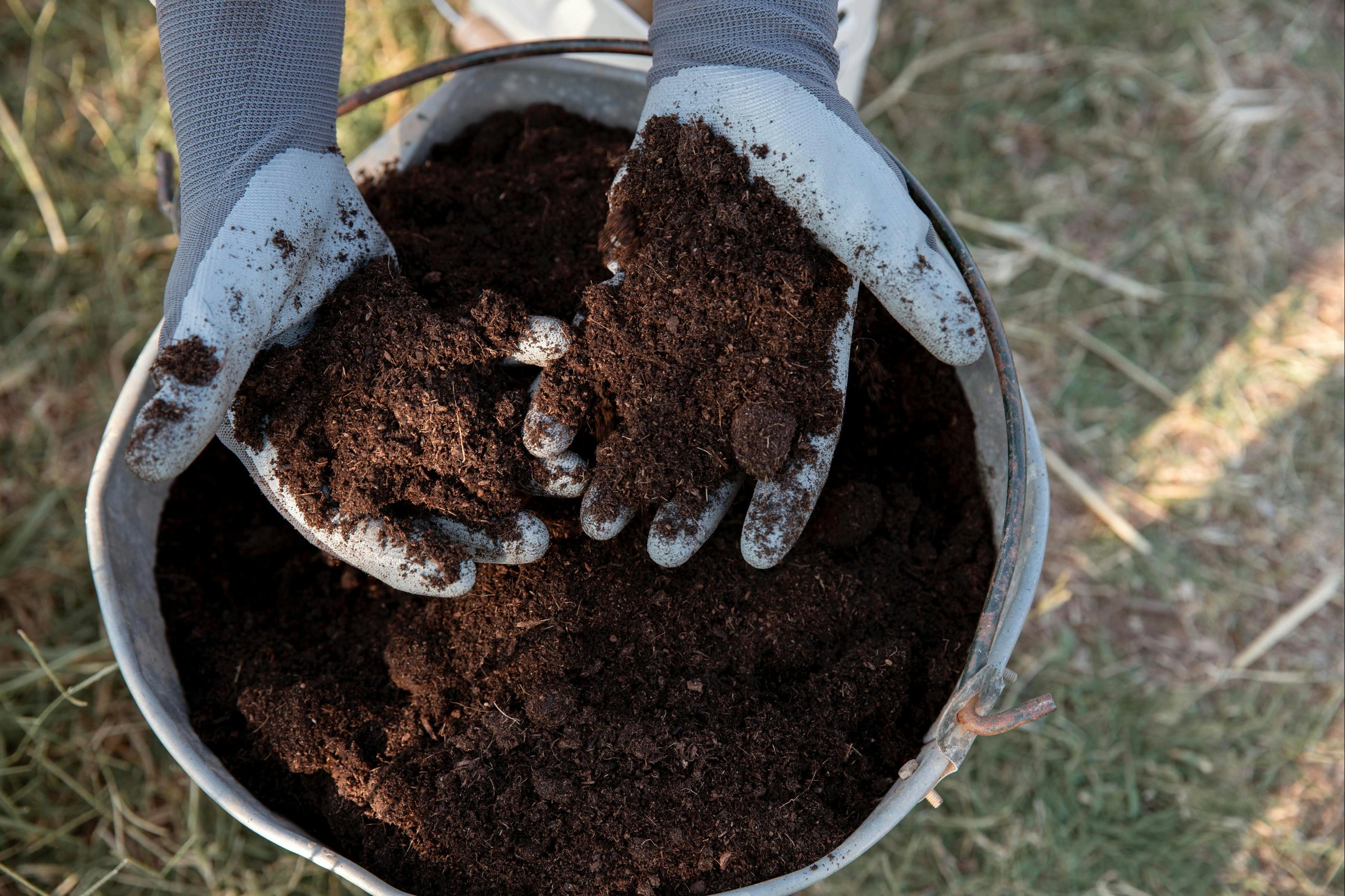 Farmers, particularly those on a small scale, can incorporate the use of organic fertilizer in their farming process. Nitrogen (N), phosphorus (P), and potassium(K) are the elements most rapidly removed from the soil by plants. These nutrients can be replaced by applying organic fertilizers. Fortunately, the use of organic fertilizers has the advantage of being cheap, improving soil structure, texture and aeration, increasing the soil's water retention abilities and stimulating healthy root development.
Purchasing Fertilizers Ahead Of Time
Finally, with the world bank's estimation of prices remaining higher for a longer time, farmers can identify their soil needs and book fertilizers ahead of time. This will save them from future price increases.
Increasing awareness of the appropriate use of fertilizers and their crucial role in farm productivity can help sustain farmers during this period of global economic turmoil. Although no one can tell when the price increment will come to a halt, farmers need to follow agronomic recommendations to transform the fertilizer value chain. 
Complete Farmer is an agritech company that assists farmers in growing crops using data-driven cultivation protocols and gaining access to readily available markets globally to sell and produce at competitive prices. Seasoned agronomists on our Grower product provide agronomic support to farmers, assisting them in assessing their lands and determining what nutrients are needed for maximum crop yields. Sign up today for a rewarding farming experience.