Complete Farmer 2022: what lays beyond the horizon?
RO
Randy Opoku Barimah
12/01/2022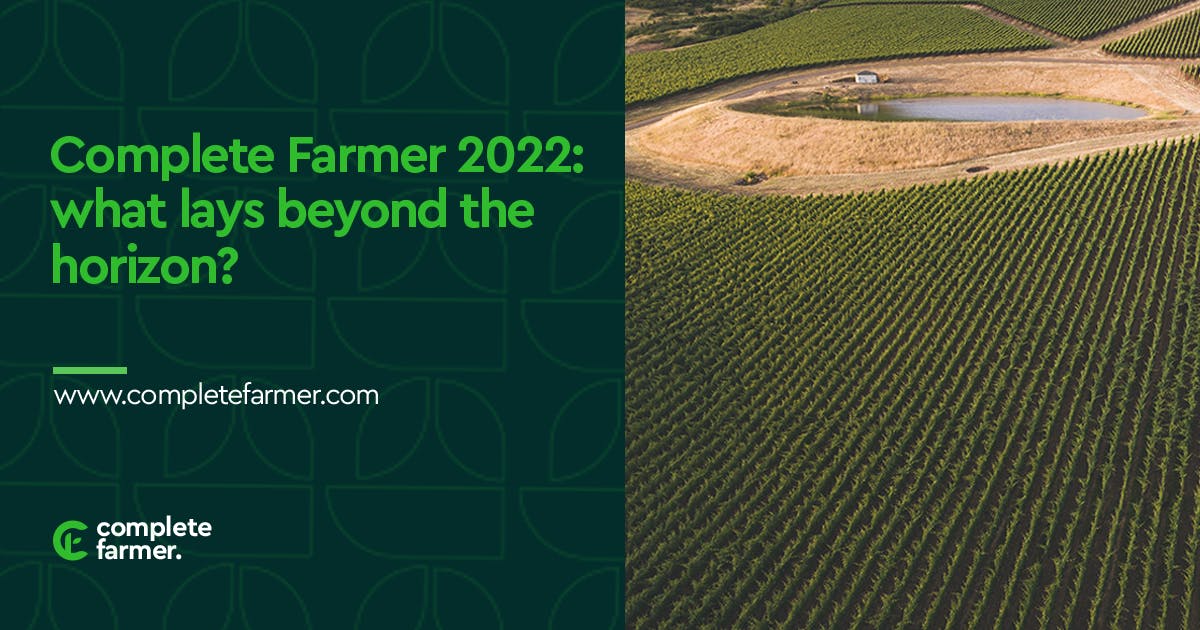 Digitising agriculture in Africa can be one of the most demanding tasks ever performed. Consider the region's technological and agricultural disparities, and you'll get a sense of the size of the Sahara desert and the countries it encompasses. 
READ ALSO: Complete Farmer 2021: Year in Review
Nonetheless, Complete Farmer has taken a bold step in the best possible way to serve Growers and Buyers. Growers can use Complete Farmer's data-driven cultivation protocols to achieve expected yield, sell produce above market price to an existing market on the platform, and receive information on necessary implement. On the other hand, buyers (global industries) get to source agriculture commodities that are grown to their specifications and can track the process from farm to warehouse without going through middlemen.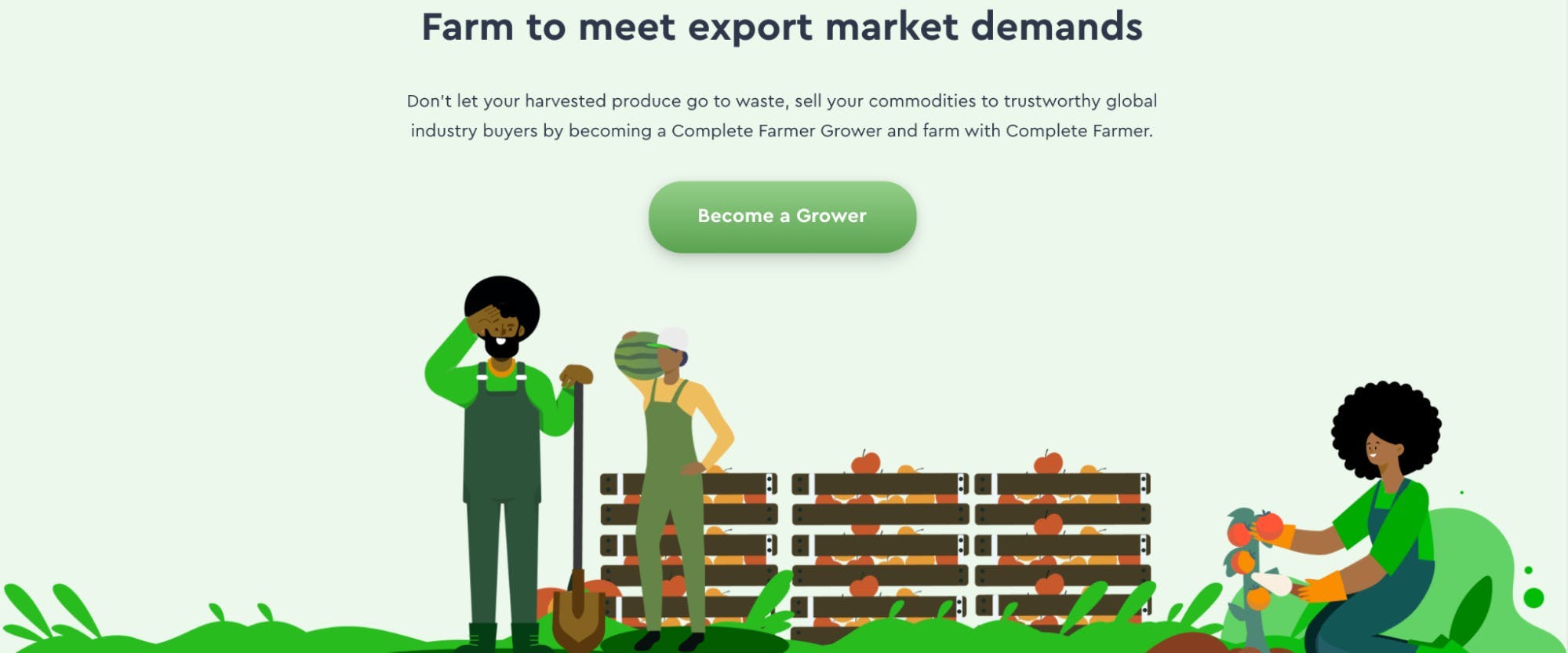 This is the comprehensive end-to-end agriculture commodity platform Complete Farmer continues to update to provide unparalleled service for our users. 
At the end of the year 2021, we had successfully cultivated 7200 acres of total production, delivering approximately 55000 metric tons of commodities to buyers across Asia, Europe, and the rest of the world. We currently intend to expand our cultivated land capacity by about 4000 acres of Growers' farmland across regions in Ghana.
A feat that we plan to bolster with a more advanced version of our Grower product. There will be a more concerted effort to help the Grower product gain traction by raising awareness and providing education.
As part of the Grower model scaling-up process, would be a product launch activity in February 2022 that elaborates and educates prospective growers on the benefits of the model, and how to get the most of it.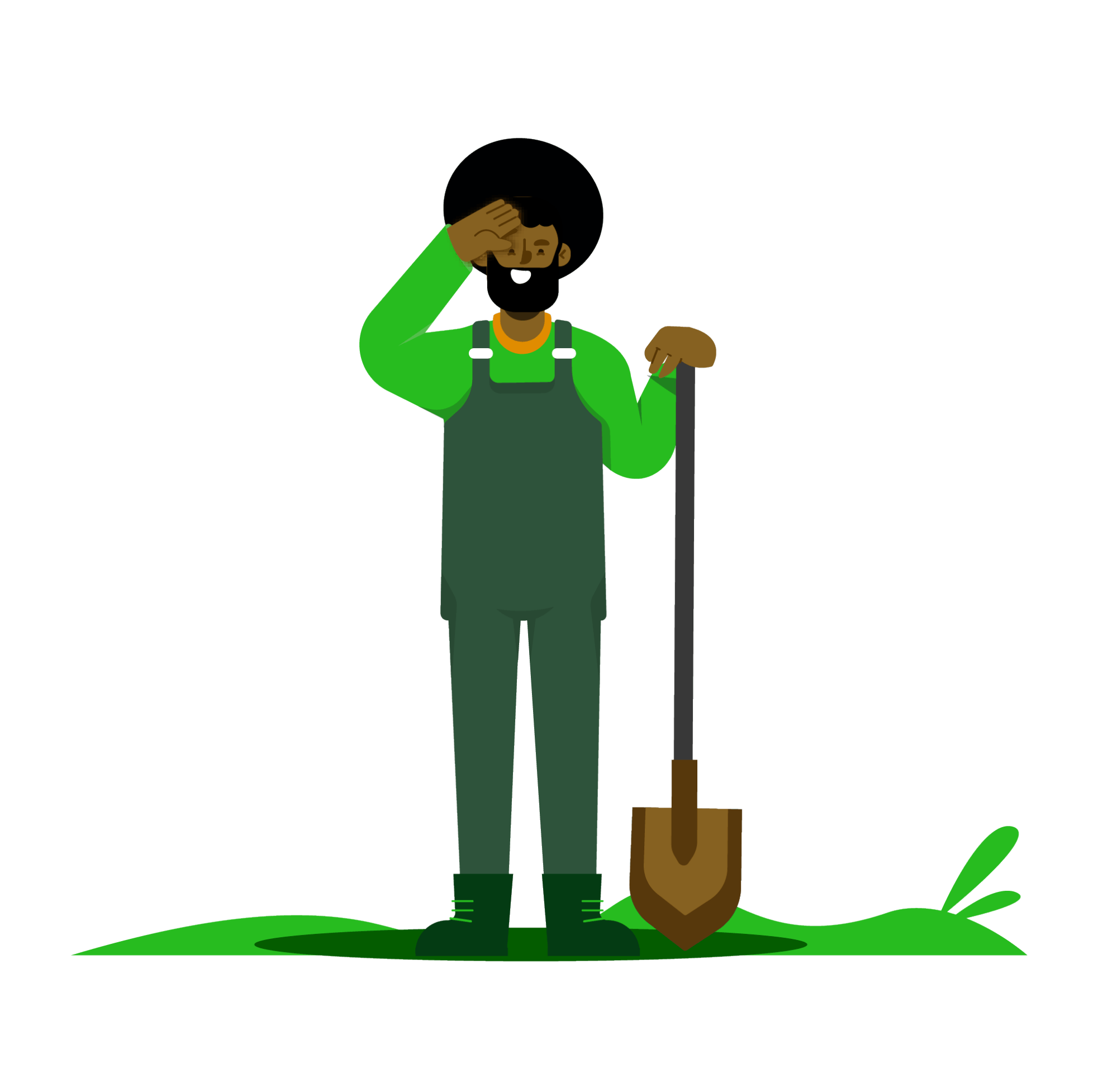 We're completing our expansion of operations in Togo, and we're looking forward to a bright future in Kenya. Complete Farmer was named one of the Top 5 Digital Agriculture Solutions in Africa by StartUs Insights 2021 because of this steady growth, innovation, and trajectory.
READ ALSO: CF Staff Writes Episode 15
We are evolving. Actually, did we ever stop? We keep finding novel ways to serve our users, and 2022 would be next step up this ladder. Keep an eye out for the revamped Grower product in February, or visit our Grower page to sign up to be among the first to experience the redesigned platform when it launches, as we scale up our processes in 2022.