CF Staff Writes Episode 15
RO
Randy Opoku Barimah
22/12/2021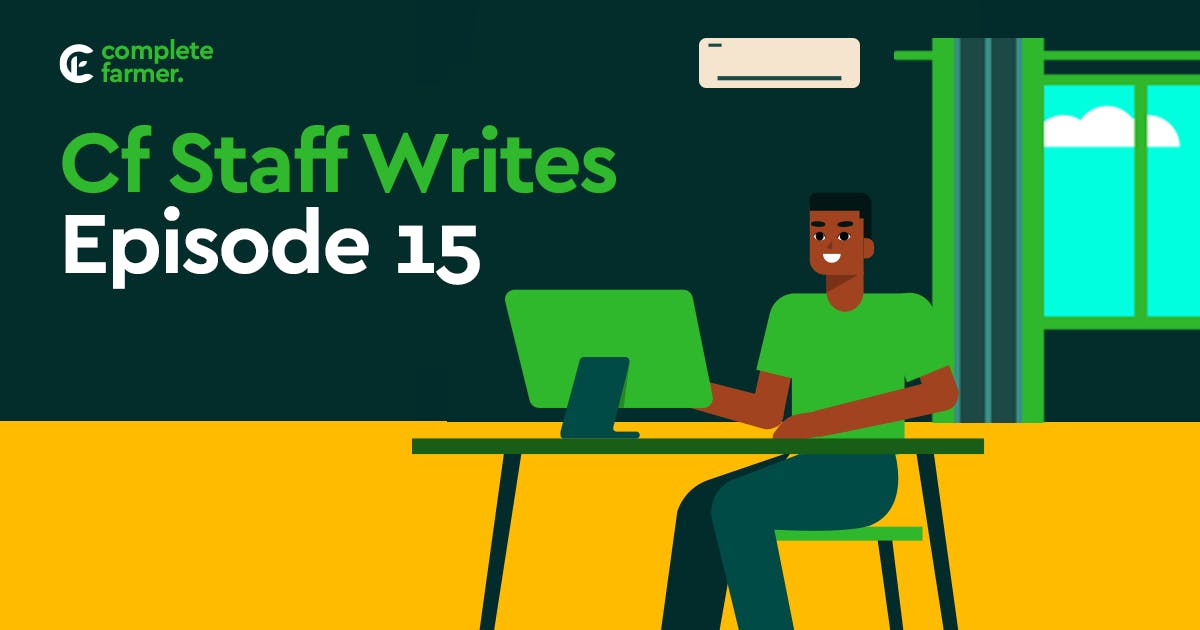 Front end development is concerned with the ease with which users can interact with a website page. Have you ever noticed how some web pages' interfaces appeal to you more than others? A front end developer's job is to do just that.
This week on CF Staff Writes, we spoke with Felix Yeboah-Jefferson, a Senior Front-end Developer, to learn more about his work, the challenges he faces, and his experience so far at Complete Farmer.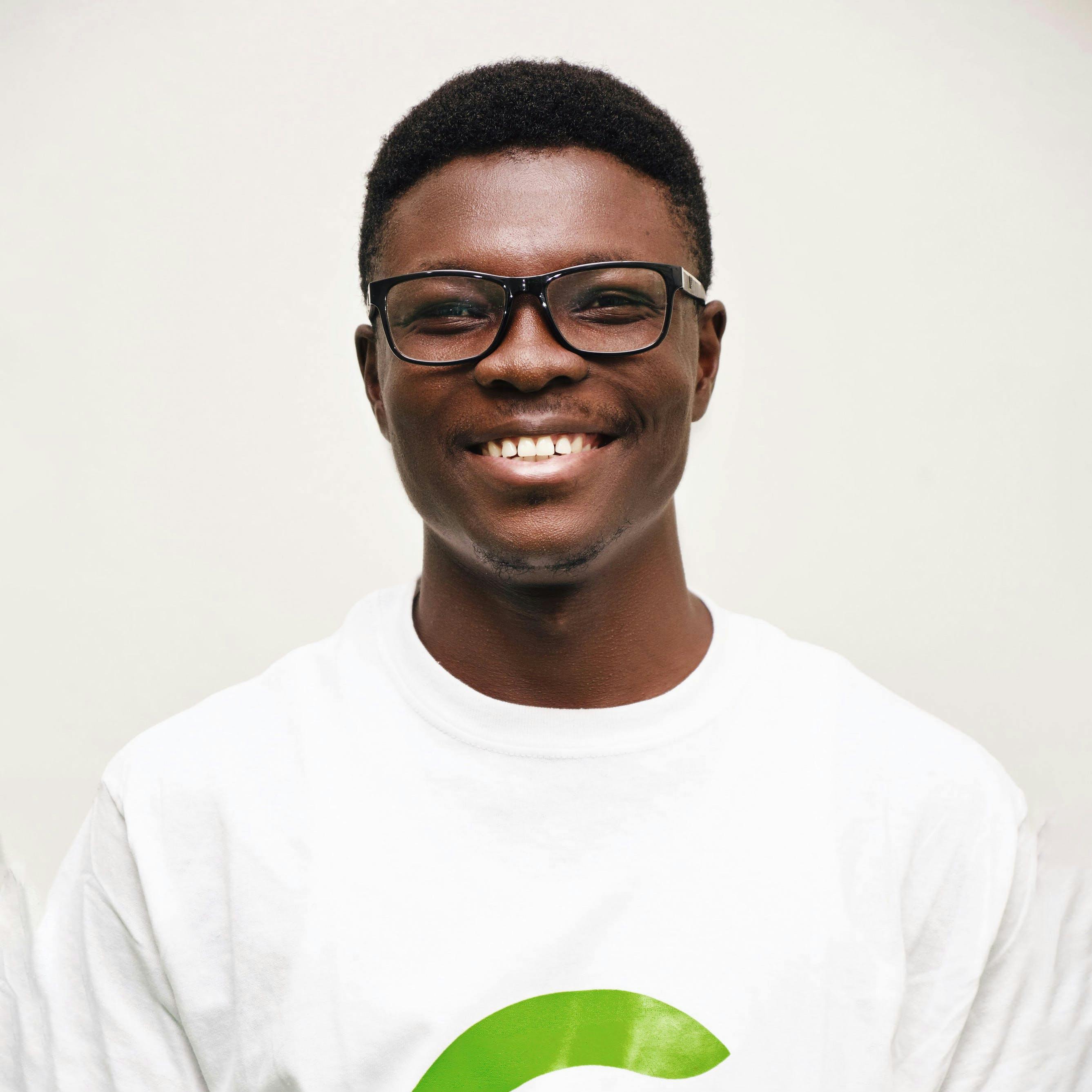 Felix Yeboah-Jefferson, a Senior Front-end Developer at Complete Farmer
When did you start working with Complete Farmer?
2019
What do you like most about working at Complete Farmer so far?
The hunger to build tools that will change farming and how agriculture produces are being distributed. 
Can you tell me an interesting fact about yourself?
I am a life-long learner
If you were attending a cocktail dinner how would you explain your role at Complete Farmer?
I helped develop the software that revolutionized farming in Ghana.
What inspired you to become a senior front-end developer?
A friend of my first boss was a web developer. He came to visit my boss one faithful day and he didn't meet him so decided to wait and upon waiting, he started to continue a project he was working on. I saw what he was working on and it caught my attention. I asked him to teach me but he told me how busy he is and advised me to go on Youtube to watch some tutorials. That's how my journey as a developer started.
What has been one major accomplishment for you as a senior front-end developer?
Helped develop and implement new procedures and systems in revolutionizing farming to create a world that eats better.
Of all the projects you've worked on at Complete Farmer, which has been your favourite and why?
DigiFarmer Dashboard. Because it makes it easy for laymen who have no knowledge in farming to start a digital farm in the comfort of their house and get to see and record every single thing that goes on within their farms.
What's a typical day in the life of a senior front-end developer at Complete Farmer?
Working on tasks assigned to you, micro-managing other developers and reviewing code. Also attending meetings discussing the features of a product in development.
What do you do at your leisure or when you're not working?
Learn new things or build things for fun.
In your opinion, what do you think is the link or connection between agriculture and a senior front-end developer?
The software we develop records whatever activities that happen on the farm. The software directs and helps farmers with weather conditions and also the best seasons to grow specific crops.
What is the one thing you think every aspiring senior front-end should know about the role?
Patience, time, dedication and constant practising.
Felix places a premium on the customer experience; and, before the end of each day, he ensures that this mindset is reflected in his output, ensuring that users have the best possible experience on the Complete Farmer website.