CF Staff Writes Episode 11
RO
Randy Opoku Barimah
27/10/2021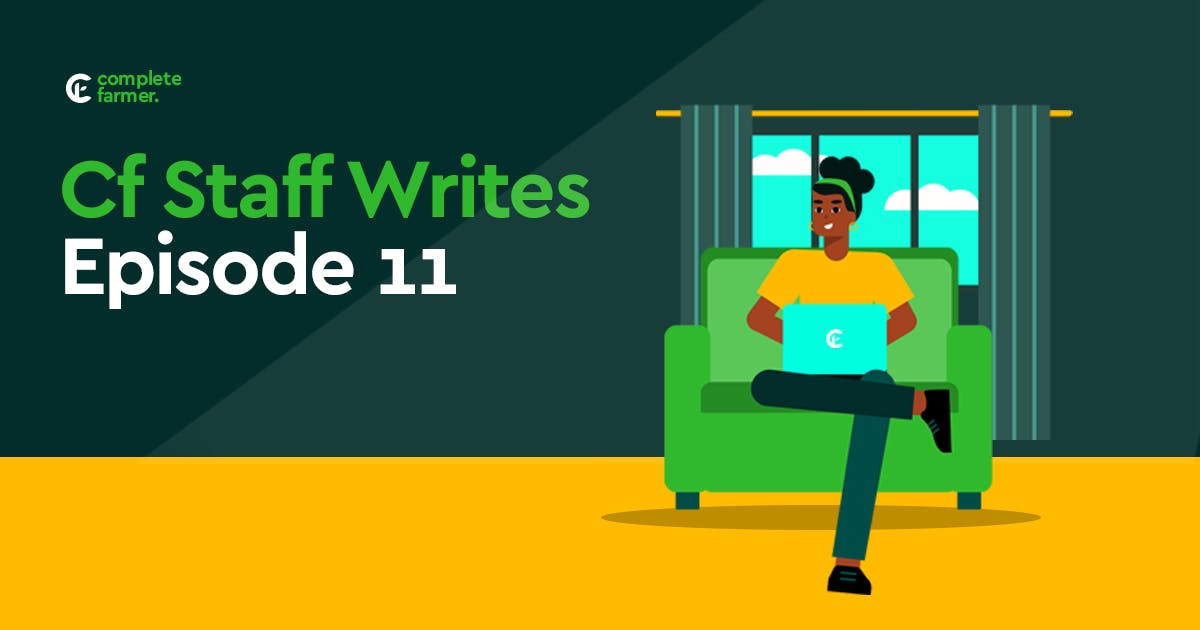 The result of a software development project can be extremely satisfying. Imagine creating a program or website that eventually becomes the backbone of an innovative idea that changes the way Africa's agriculture is run. Seeing your work completed and its impact can help you gain a lot more momentum.
Phoebe Emefa Agbesi, a Complete Farmer Front-end Developer, exemplifies this with her testimony to what she has been able to accomplish and the impact it has had on her life. We spoke with her this week on CF Staff Writes about her career path and how Complete Farmer has been nothing but a catalyst for her software development career.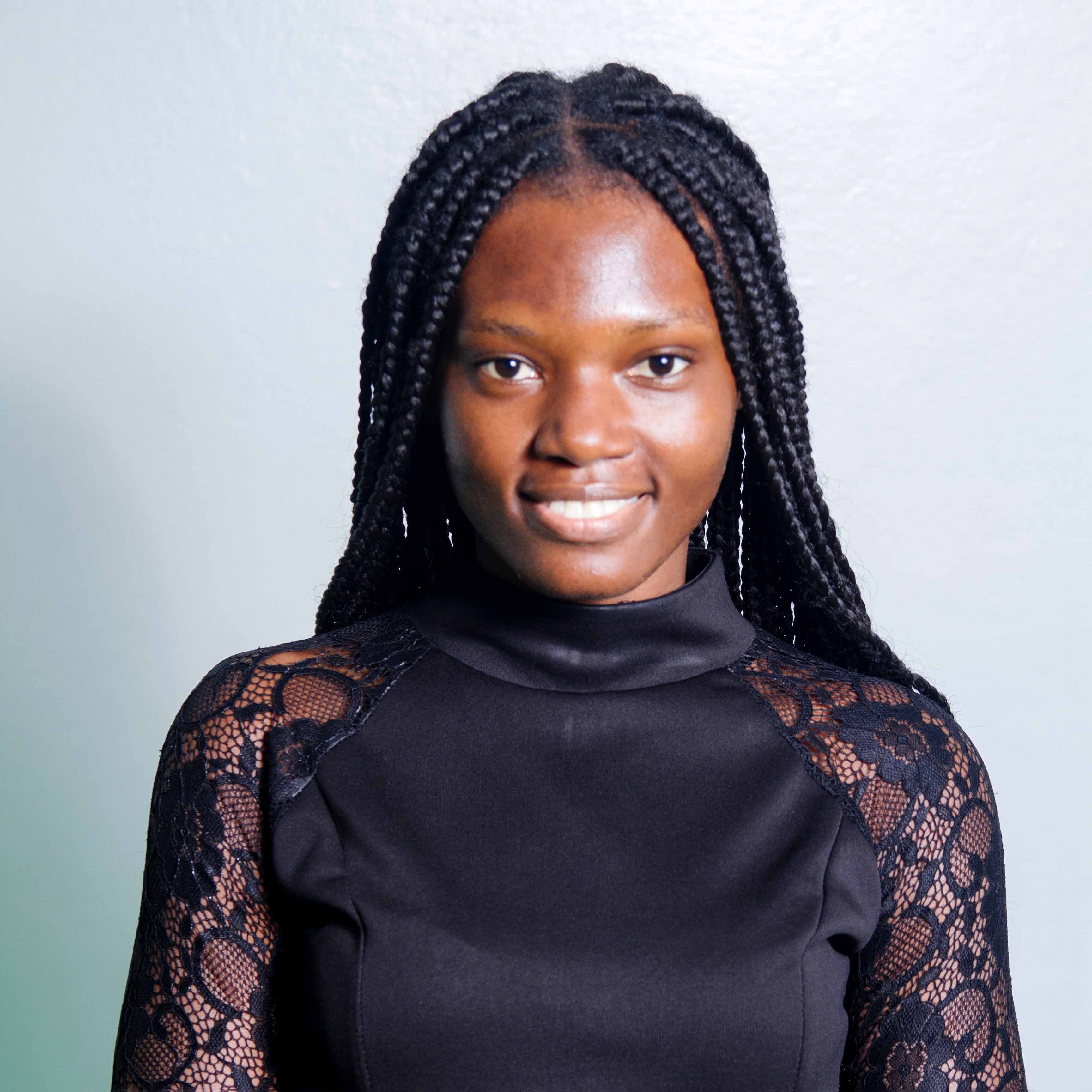 Phoebe Emefa Agbesi, Front-end Developer at Complete Farmer
This is what she had to say:
How long have you been working at Complete Farmer? 
1 year 3 months
You're a front-end developer at Complete Farmer. Can you break down what a front-end developer does? 
A Front-end developer makes sure users can interact with applications with ease. This responsibility includes bringing design concepts to life on the web, making sure designs appear the way they are supposed to across various devices and browsers, fixing bugs and testing usability. So basically, whatever you see and interact with on an application is the job of a front-end developer.
How did you end up as a front-end developer? 
In my final year at the university, I realized I had no employability skills considering what I was studying(Political Science). Besides, I didn't have an interest in doing anything political science-related as a career. In my quest of finding a new career path I would enjoy, I found Software Development. I started reading and watching tutorials online, and I built some projects to test my knowledge and skills. I found some kind of joy and fulfilment in developing and maintaining user interfaces. I fell in love with bringing designs to life - It is a magical feeling. More like a super-power. Oh my God, I finally found my path!!! 
I got the opportunity to do my National Service with Complete Farmer as a Front-End Developer. I was a total newbie in the field. For the early stages, I had no idea what I was doing. But I kept learning. I was given real applications to work on which helped tremendously in my growth. The team has been very supportive and instrumental in my growth - giving me the needed resources, guidance and help. And that's how I became a Front-End Developer.
What's your favourite part about being a front-end developer?
Empathy. As a front-end developer, I always think as though I am the user. Giving the user a great experience when using our applications is my favourite part of being a front-end developer.
What's one thing most people would be surprised to know about front-end developers?
Most front end developers don't just do front-end. Some do back end development as well.
How would you describe your journey at Complete Farmer so far?
My journey has been a learning, unlearning and relearning process. 
What's one thing you've learned from working at Complete Farmer?
Team Work. Every single person plays a role in the success of what we do. Your actions or inactions don't affect just you but everyone around you.
What's your favourite space at The Greenery? 
My workspace.
If you could describe the various teams at Complete Farmer using colours, what Colour would each team be and why? 
Tech Team - Orange because when I see the Tech team, I see young individuals who are enthusiastic about the growth and being better at what they do, finding new and better ways of making the world a better place.
Operations Team - Green because the team works closely with nature - plants, soil, weather and other agricultural stuff.
Marketing Team - Yellow because the team is made up of friendly individuals who communicate with great mental clarity and intellect. 
Finance - Blue because the Finance team is the centre of the business. They hold authority when it comes to managing the finances of the company in a very diligent and trustworthy manner.
How do you like to spend your weekends? 
Spending time with friends and family, resting, watching movies and working on my personal development.
What inspires you to keep growing in your role as a front-end developer? 
I want to be the best at what I do.
What advice do you have for anyone looking to join the Complete Farmer family? 
If you're looking for a place that allows innovation and creativity, a place that promotes growth, a community of vibrant enthusiastic youths who are problem solvers and change-makers, Complete Farmer is the right place for you.
Phoebe's story is an example of resilience and smart working skills meeting a conducive working environment that fosters professional development. Her progress has been nothing short of a worthy complement to Complete Farmer's innovative products.