CF Digifarmer is Evolving - Introducing the Grower Product
RO
Randy Opoku Barimah & Osei Kwame Jnr.
17/02/2022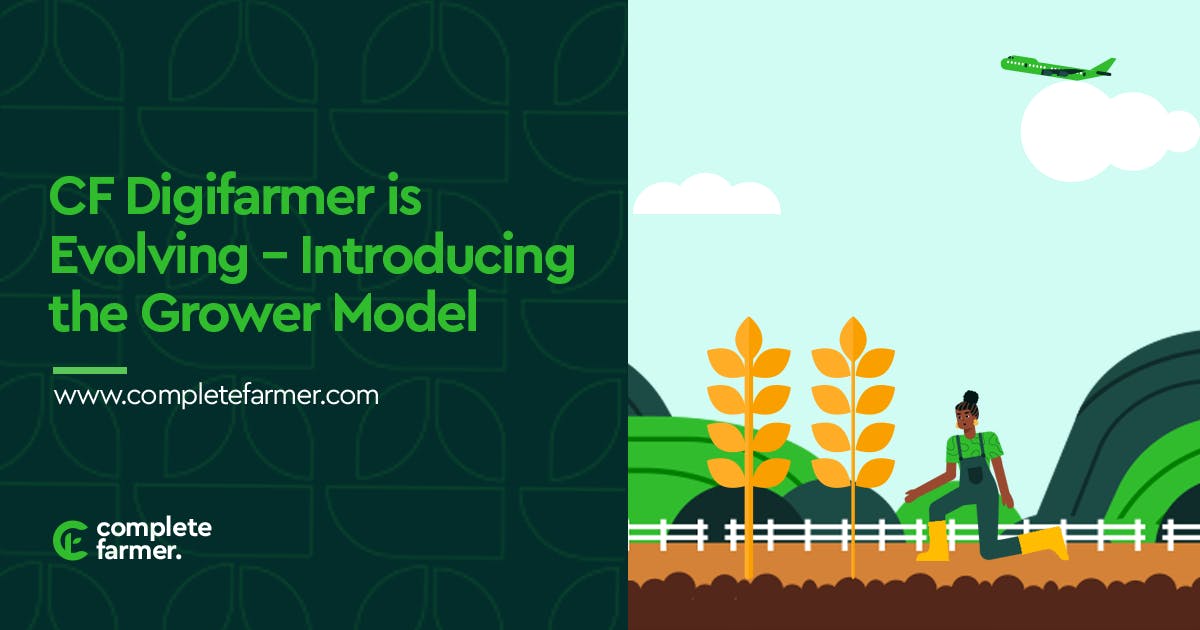 Complete farmer's goal has always been to digitize the agricultural value chain in order to make the farming process easier and more efficient. This has been the driving force behind the momentum since 2017. 
Journey so far
This vision was set in motion through our crowd farming product (initial Digifarmer model), which aimed to get as many people involved in agriculture as possible by allowing them to own farms from anywhere in the world using their mobile devices. After a while, we realized that this wasn't giving users as much detailed insights into the farming process as we wanted.
READ ALSO: Complete Farmer 2022: what lays beyond the horizon?
To remedy this, in the first quarter of 2021, we redesigned our crowd farmer product to provide more insights, control, and the ability to track the farming process with regular updates on what is actually happening on the farm. Digifarmers were able to trade their produce on the platform after harvest to a buyer of their choice from a list of vetted buyers.
At Complete Farmer, we believe that product development never ceases, which is why, after conducting our analyses and receiving feedback from our Digifarmers, we realized that a transition was required to reflect the company's growth and where it wants to go. This is why our ever-popular Digifarmer product is transitioning into our Grower product.
What is new?
The Grower product gives anyone the chance to be a Grower with Complete Farmer. It's not restricted to experienced farmers alone, anyone can get to own, develop, manage, and monitor efficient farms with Complete Farmer's farm management system and supply chain infrastructure on or off the farm.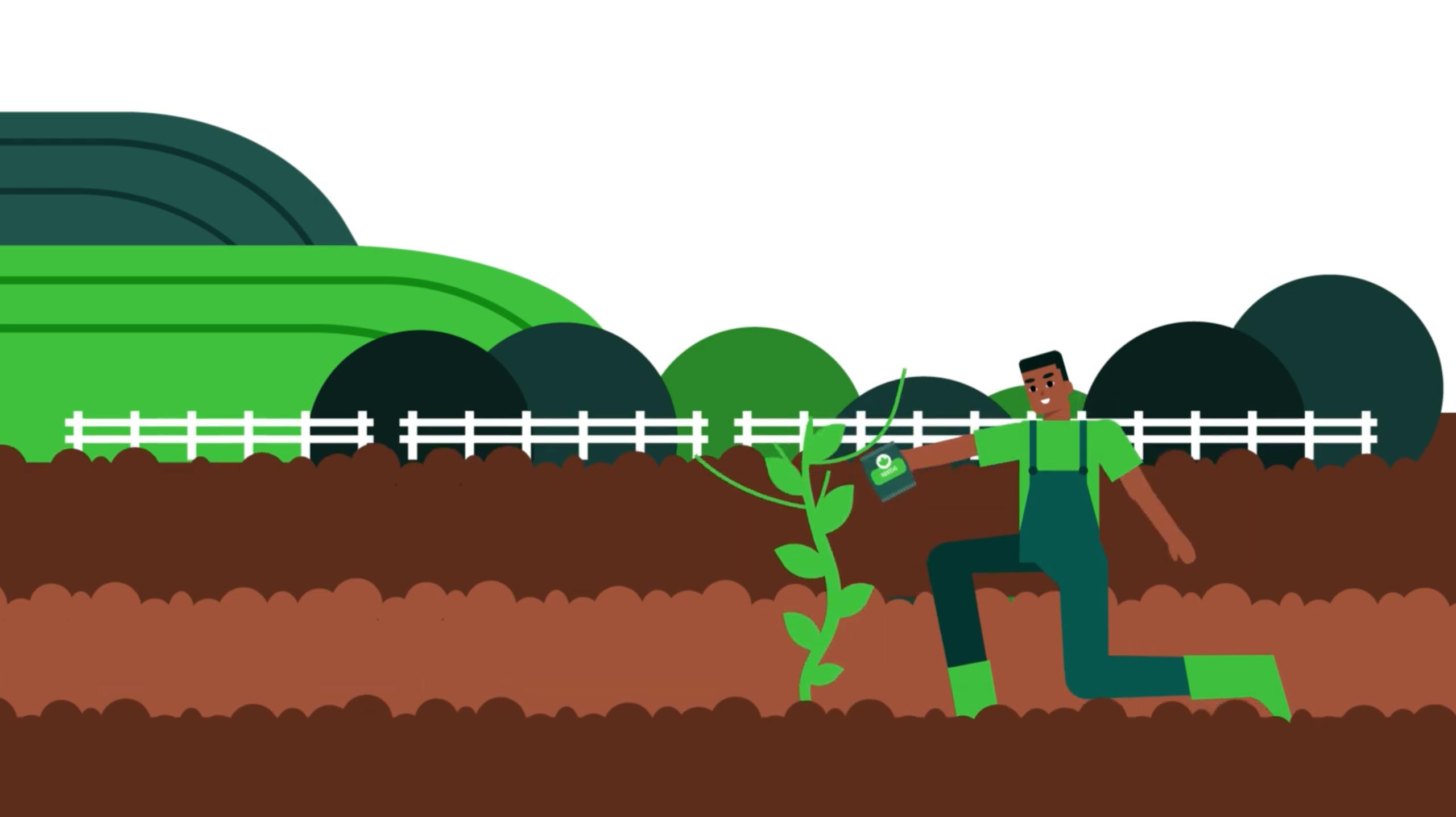 With the Grower product, you get guaranteed markets and prices, agronomic support, and quality services and inputs from vetted vendors and service providers at competitive rates.
Unlike the Digifarmer product, there are available lands on the platform that you can lease wherever you are to own an actual farm and manage multiple crops for multiple farm cycles. You also don't have to worry about managing all of these; through the platform, you can hire a Complete Farmer certified farm manager to take care of everything while monitoring the progress.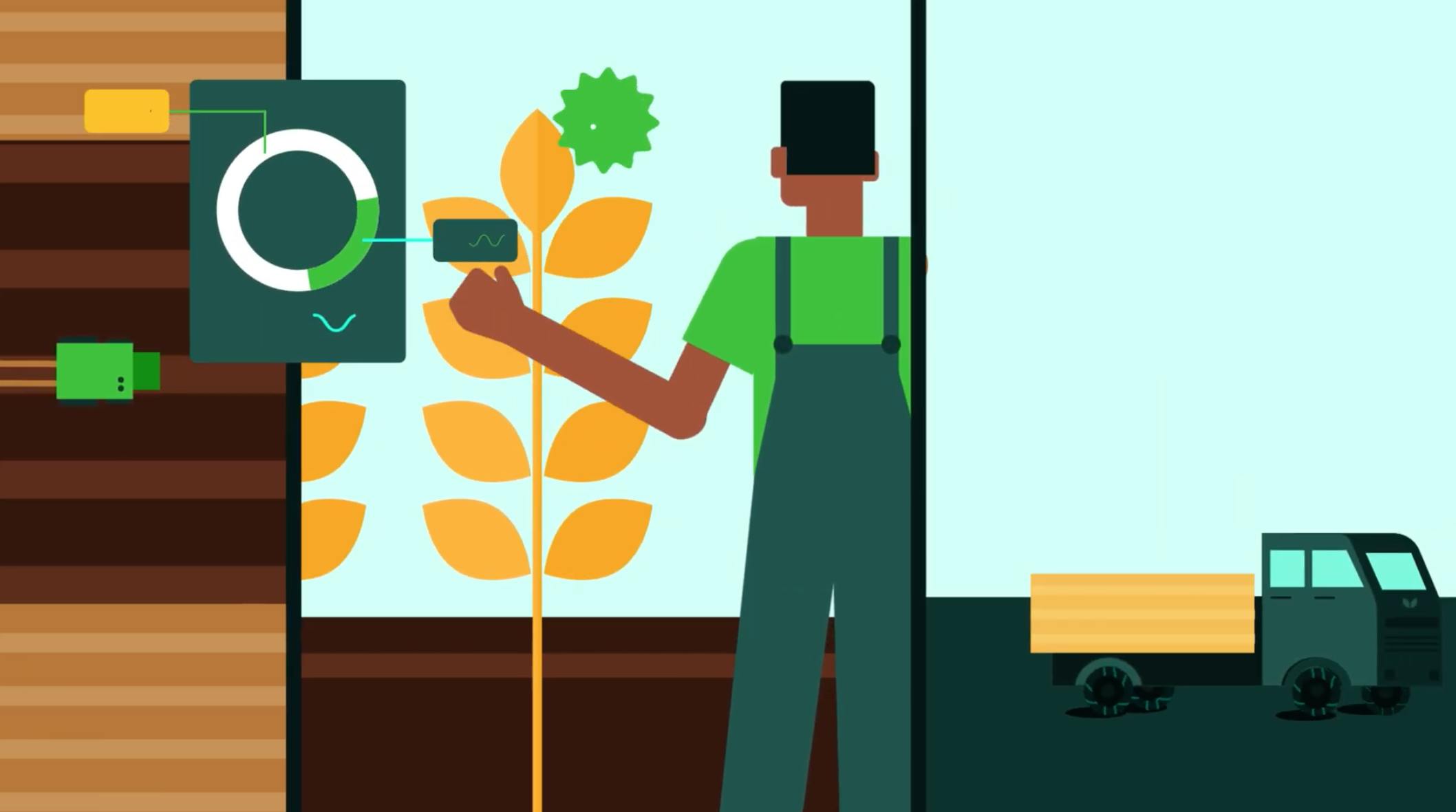 Thanks to the simplification of all the basic processes you need to be a part of the agriculture value chain, you gain more control than you would with the Digifarmer product, and get to have a productive farm and be able to farm productively to meet market specifications. 
Going forward
So far, we have traded about 55,000 metric tons with an average of 20 monthly trade transactions, and have delivered to buyers across Asia and Europe, with over 1214 farmers farming over 5200 acres of farmland. With the revamped Grower product, we are set to expand on these efforts even further and continue to create a world that feeds itself.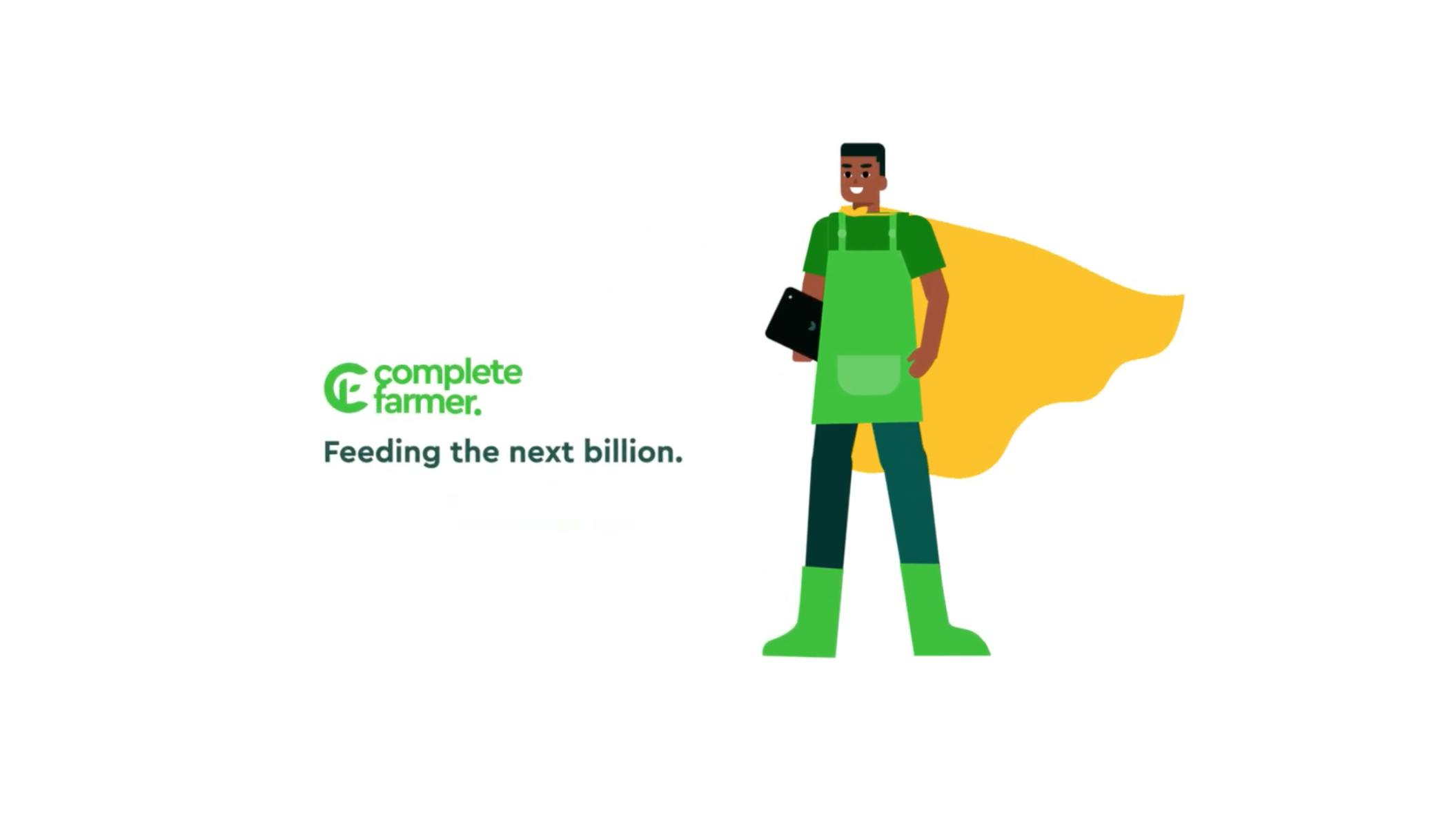 READ ALSO: Complete Farmer 2021: Year in Review
Set to be relaunched on 22nd March 2022, the Grower product will be highlighted through a number of webinars that seek to inform on various topics that educate growers in vital agricultural fields and how they can leverage the availability of these knowledge functionalities in the Grower product. Watch out on our Twitter, Facebook, Instagram, and LinkedIn pages for more news, updates, and information about the Grower product.