CF Staff Writes Episode 16
RO
Randy Opoku Barimah
12/01/2022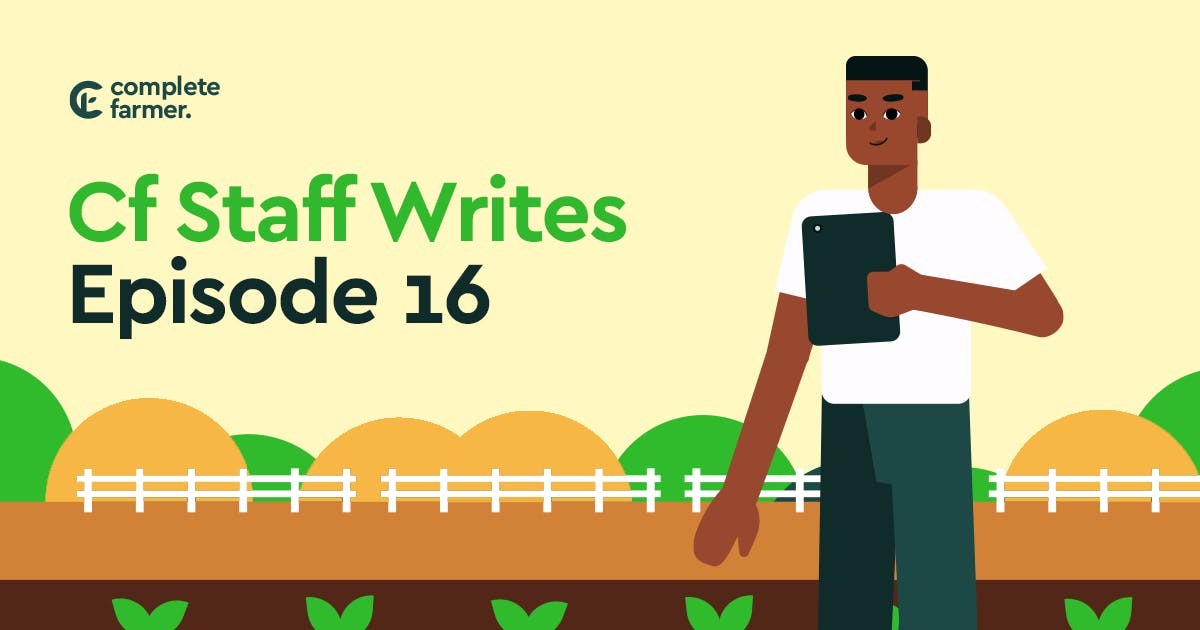 At Complete Farmer, a Systems Engineer assists in the design and implementation of software and hardware structures that aid field operational processes. Assuring that this is done in a way that allows scheduled tasks to run as smoothly as possible necessitates precision and meticulousness.
READ ALSO: CF Staff Writes Episode 15
We spoke to Micheal Koney, the Systems Engineer at Complete Farmer this week on our CF Staff Writes series. He talked about his motivation in joining the brand, how he goes about his work, his personal life, and how he ensures that operational structures are up to code to allow for fluid operational processes.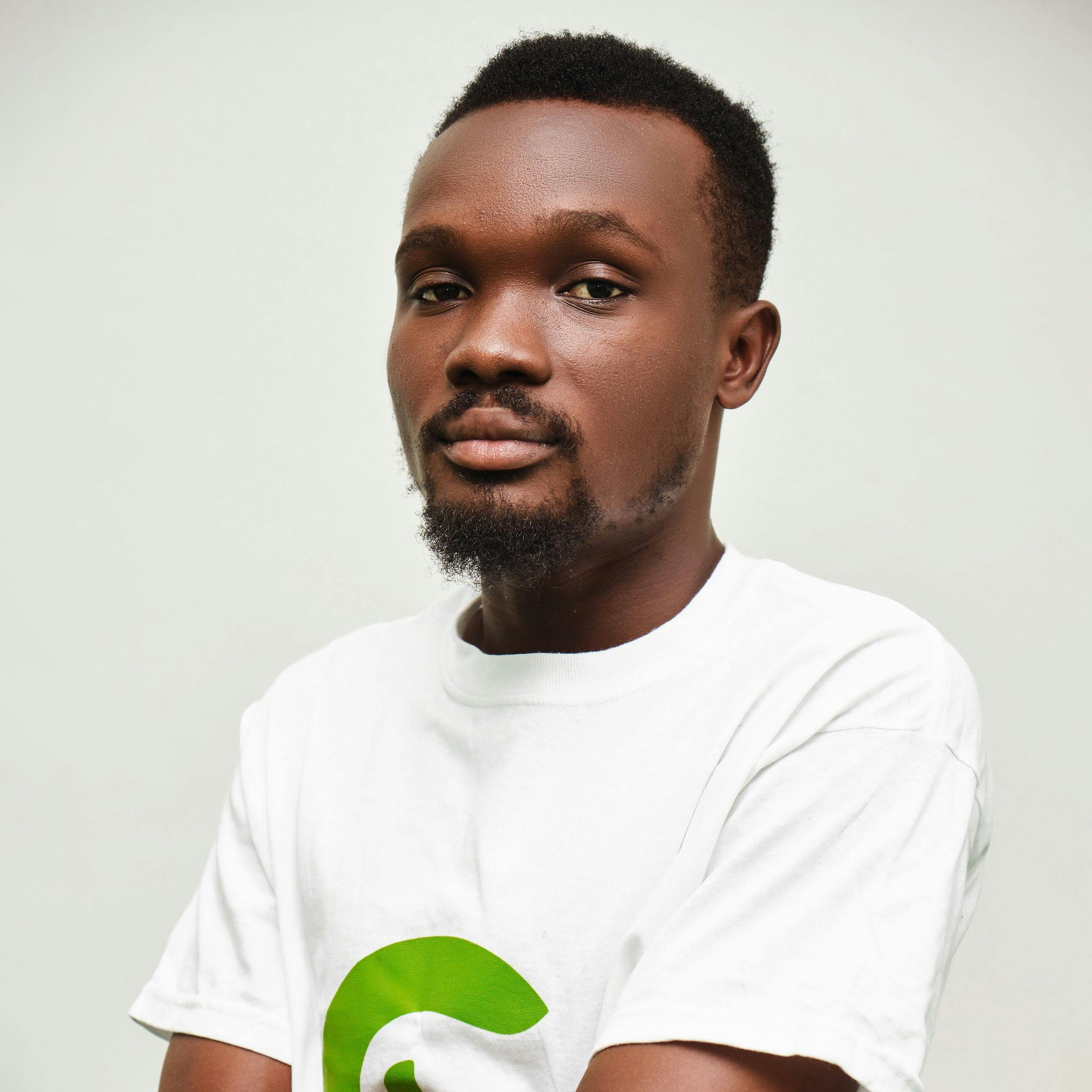 Why did you choose to work with Complete Farmer, and how long have you worked with Complete Farmer?
My story is a bit unusual, so the CEO is my brother and then after my university studies my skill set was required for a particular role and based on my analysis of the company's trajectory, I realised that I could help propel the company's goals and also develop my career as well.
As a System's Engineer, what do you do on a day-to-day basis?
I mostly monitor and map out fields on our FMS and plan out farming sites for upcoming farms, as well as ideate which can improve our farming processes better.
Do you find any aspect of your work routines enjoyable?
The aspect of my work routines I enjoy most is planning the layout of farms and working on innovative ideas in making farming processes easy.
What do you consider to be the most significant component of your work?
Planning and providing accuracy in work execution. For instance, with the right coordinate numbers, I can tell which part of the field is shown without inputting the coordinates in a map system.
Describe an interesting fact about yourself?
The moment I learn something new, I don't forget
What do you like to do for fun?
Playing video games and swimming.
What do you think a good System's Engineer contributes to a company like Complete Farmer?
Transparency and innovations.
Can you mention anything you have learnt during the period you have been with Complete Farmer?
Project management and a software-based mapping system(QGIS).
How does your job affect your personal life?
It makes me more creative in several aspects I never I anticipated
What motivates you to be a better System's Engineer?
I am motivated by the opportunity to create something innovative.
What do you believe Complete Farmer represents in three words?
Innovative, disruptive technology,  digitalisation.
READ ALSO: Complete Farmer 2021: Year in Review
Michael's motivation to go to work every day has always been to ensure that operational structures are serving their facilitation to help the company achieve its goals.